Discover a world of adventure and fun
---
La Miranda International School is located on the outskirts of beautiful Barcelona and caters for students from the age of 1-18 years old during the school year. Nestled into the countryside of the Collserola mountains but with stunning views looking out onto the city all the way to the sea. It is easily accessible by car, a quick 10 minute drive, but also by bus and tram.
Since it was founded in 1967, La Miranda has gained a reputation for being a highly personal and innovative centre, with its own learning methodology based on project work, with an emotional focus and fostering creativity and the arts. With the Apple seal of approval, it became an Apple Distinguished School in 2018 for its dedication to innovate practices by incorporating Apple technology and Robotics into their curriculum.
The location is perfect for students looking to explore Barcelona as well as immerse themselves in this unique experience sharing their Summer in an international environment!
SPORT FACILITIES
Semi-Olympic Swimming pool
Football pitches
Basketball courts
2 Gymnasiums
A motor skills room perfectly adapted to the pre-school age level
Vast playgrounds
Arts and crafts room
Large classrooms
Auditorium
Robotics Suite
Dining room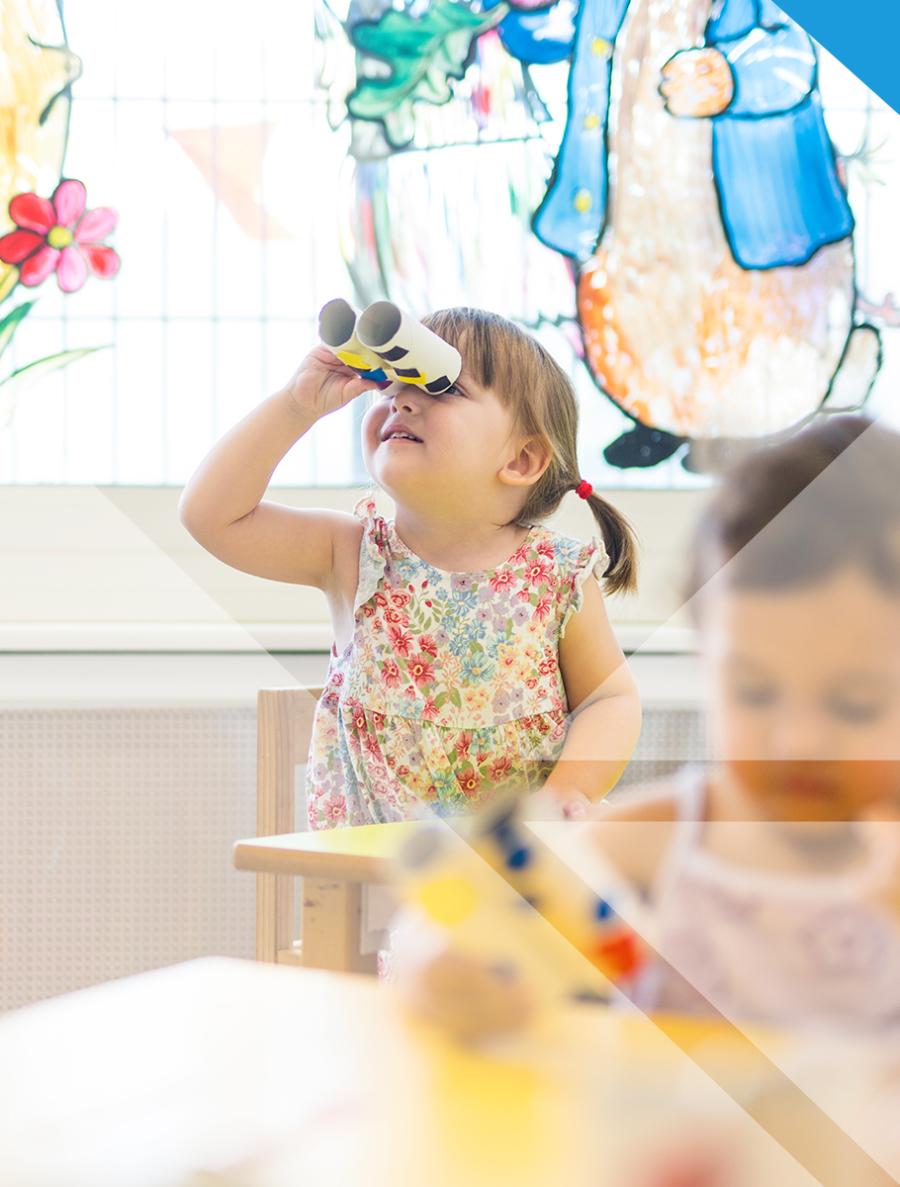 Mini Camp
1-2 years old (P1&P2)
Spanish and English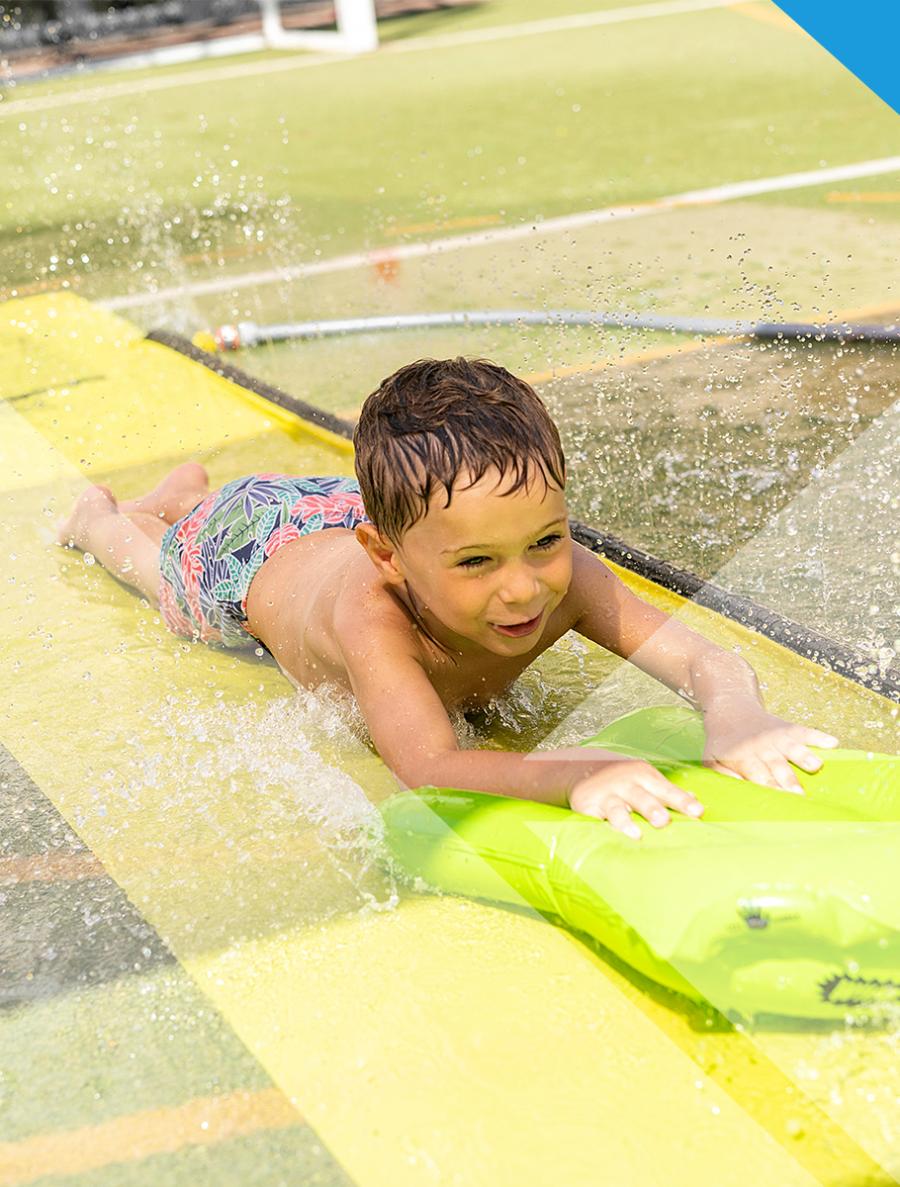 Kinder Camp
3-5 years old (P3-P5)
English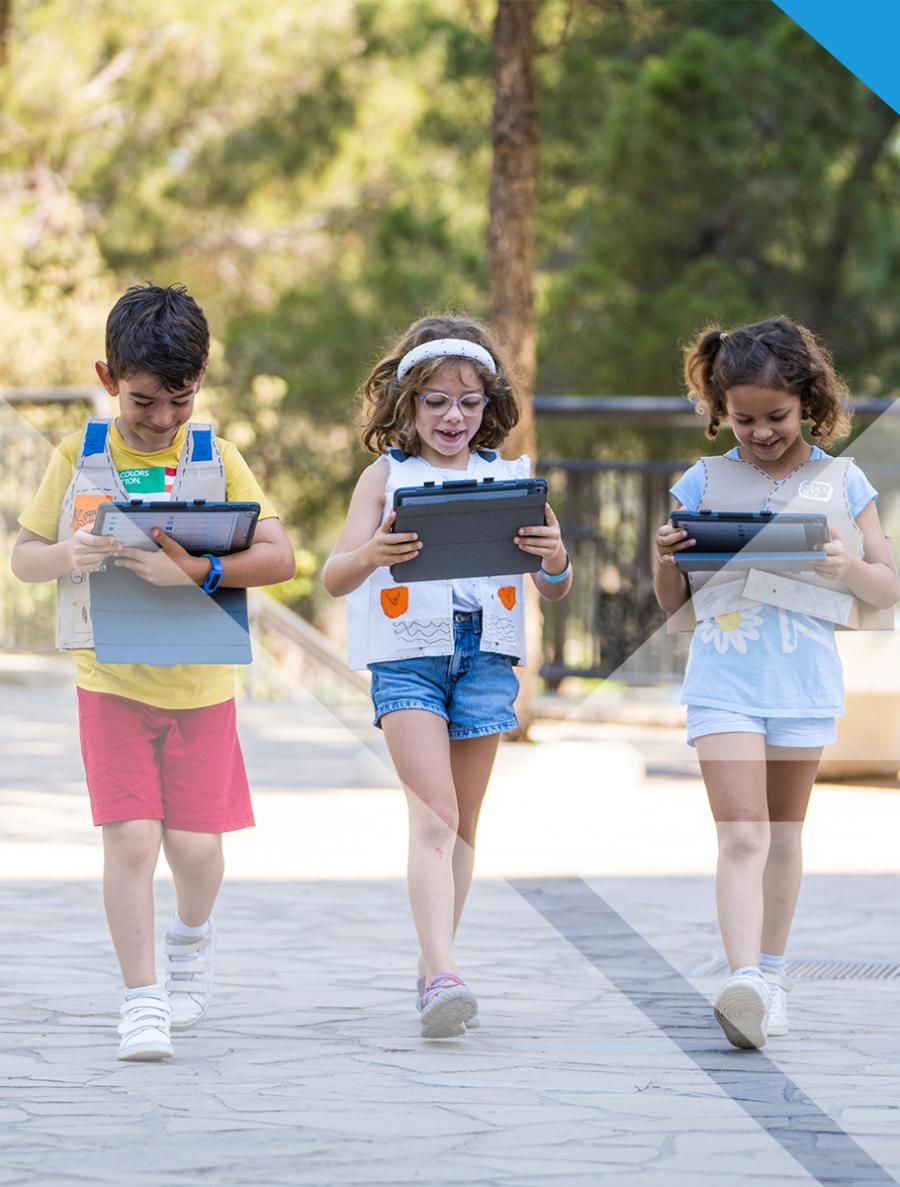 Junior Camp
6 to 9 years old (Primary 1, 2 and 3)
English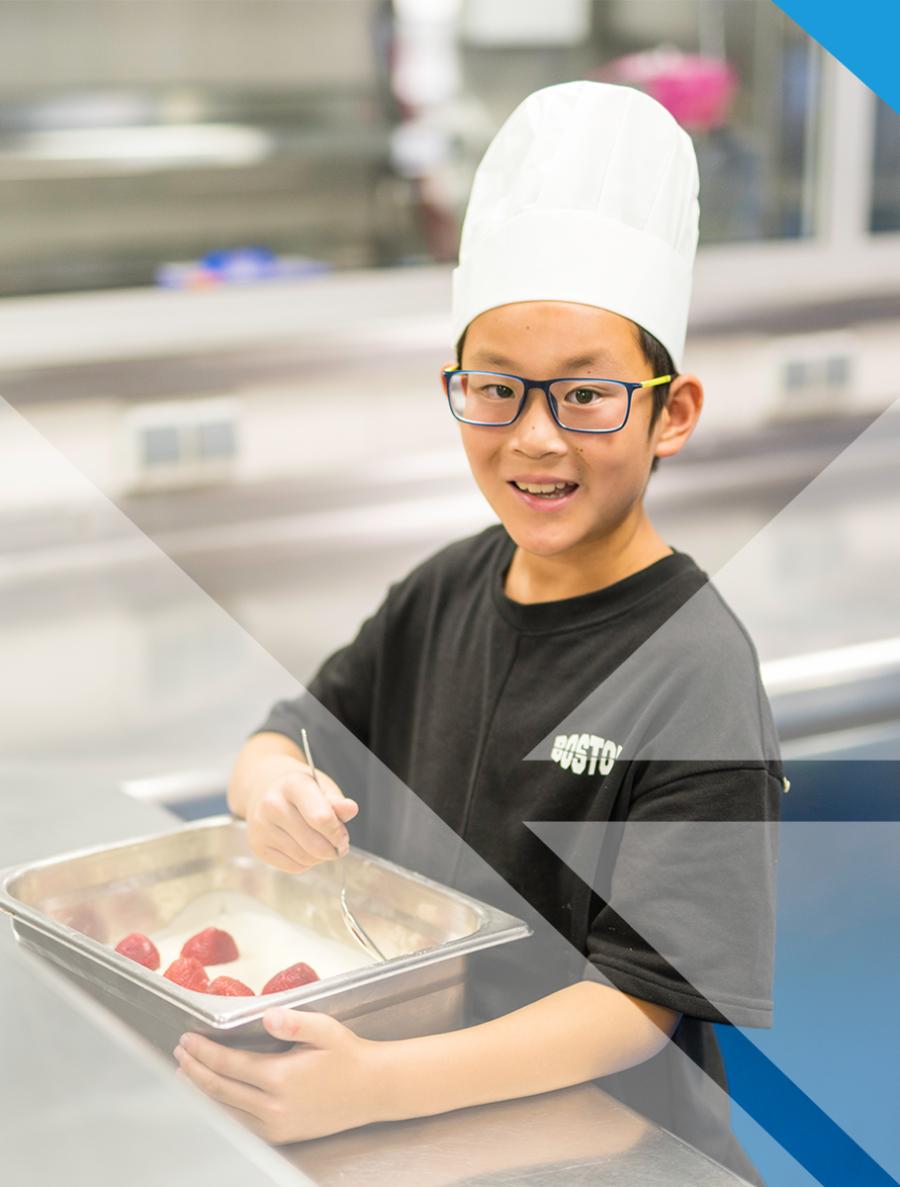 Teens Camp
9 to 12 years old (Primary 4, 5 and 6)
English
What do the camps include?
Camps materials
Camp t-shirt and cap
Food and snack 
Does the camp have a before and after school care service?
Mornings (8 a.m. to 9 a.m) or evenings (5 p.m to 6 p.m.): 7€/Week
Mornings (7.30 a.m. to 9 a.m.): 9€ /week 
Mornings (8 a.m. to 9 a.m) and evenings (5 p.m to 6 p.m.) 12€ /week
Mornings (7.30 a.m. to 9 a.m) and evenings (5 p.m to 6 p.m.) 14€ /week
Where can I find the daily menu?
The daily menu during the summer camp will be published on the school website.
If they need a special diet in a timely manner, it will be necessary to duly inform the teacher.
How do we report allergies or necessary medications?
Please report allergies or intolerances to food / drinks or insect bites from the first day to be able to carry out a personalized follow-up of each student.
If the student has to take some type of medication, the teacher/tutor needs to have an authorization signed by the family regarding the medication, dosage and times in which it has to be administered.
What is the registration deadline?
Registrations can be made until June 12th.
There is a 5% discount for early bird booking available until May 21st.
How is the camp fee paid?
Is there any kind of discount for large families?
How can I ask other doubts regarding the summer courses?